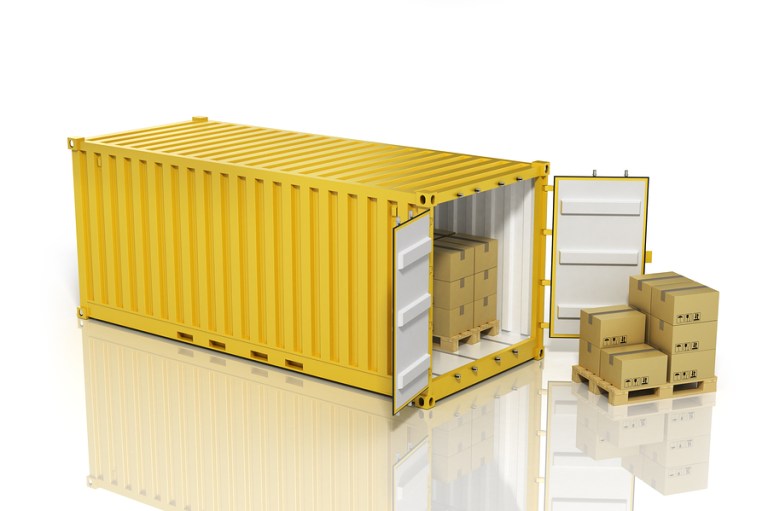 QEM is known as the one stop shop for all your equipment and storage needs.  We handle all storage container sizes to fit any job size needs.  We will manage the timely delivery of high-quality storage containers no matter the location of your project.  We provide you with the storage container solution that meets your specific preferences, including:
A wide variety of sizes
Doors at one or both ends
Ground-level entry
Secure locking systems
The containers we provide are ideal for short and long-term projects and can be used to protect valuable tools, supplies and metals from the elements as well as theft. By allowing easy and secure on-site storage, they also make jobsites more efficient by eliminating the need to travel to suppliers or storage facilities during projects. In addition, we manage many other jobsite equipment rental and refuse removal needs. Speak with your Account Manager to discuss long and short-term rentals of roll-off dumpsters, aerial lifts, forklifts, pallet jacks, portable toilets, temporary fencing and much more.